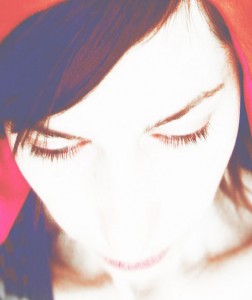 ZuzaBlue is a small line of unique clothing and accessories. All of my pieces are born from a need to express my creativity and love for art. I find inspiration in my everyday surroundings. Architecture, photography and nature are a big part of my life and have a deep impact on everything I do. I love to play with color, texture and patterns while putting a lot of heart into designing and hand sewing each detail.
I believe that each one of us is unique and beautiful. A little touch of color and a smile is all we need everyday to feel that way!
Please, feel free to contact me if you have a question
or to make a purchase.
I hope you enjoy my work!